August 7, 2022

Thank you to our customers, returning and new, as well as our business partners and especially our staff as we prepare for the coming seasons ahead. We are starting our 6th year as a company celebrating our 13th year in the trade serving Santa Fe and Northern New Mexico.

While the pandemic at times seems to lessen its grip, our neighbors, families, and communities in the wildfire and flood affected areas are deep in the struggle.

After Wildfire NM

has a list of resources of agencies that can help individuals and communities.
We are grateful for another fall and winter to work with you for your annual maintenance, inspection, cleaning, and installation needs. 
August 10, 2021
First, we wish to extend our deep gratitude to our returning customers, new customers, business partners, and our staff during these continued trying times of the pandemic.
100% of our staff are fully vaccinated and choose to continue to wear our masks to protect those more vulnerable, known and unknown.
For the foreseeable future, we will continue to be masked in our customer's homes and businesses. While the current state of New Mexico mandates do not require masks for businesses, we do request our customers do the same as we do, vaccinated or not, while we are providing service.
Thank you for your understanding and patience.
______________________________________________________________________
November 14, 2020
As we are considered an essential service during the current health orders, we are still open and scheduling appointments.
We practice all PPE protocols, sanitizing and daily health checks. We ask all our customers to wear their masks while we are inside their homes, as well as remove all art, furniture and fireplace accessories (or laundry room accoutrements) so we are only touching the appliance we are inspecting, cleaning, repairing or installing. All of our service reports and billing are delivered electronically.
If you have a scheduled appointment and have been exposed to Covid or are concerned that you may have been, please call, text, email, or use our contact form to let us know immediately.
We as a service team are also 100% committed to this promise to you and our communities. If anyone of us, or a member of our households, have felt ill, we have immediately communicated with each other, took action and received negative test results. If anyone should test positive, we would communicate with our customers at once as well as report to the appropriate agency while sanitizing our vehicles, tools and equipment in preparation to re-open if the event should occur.
We take your hearth and dryer vent safety seriously. We take this time just as serious.
Stay well. Keep hope.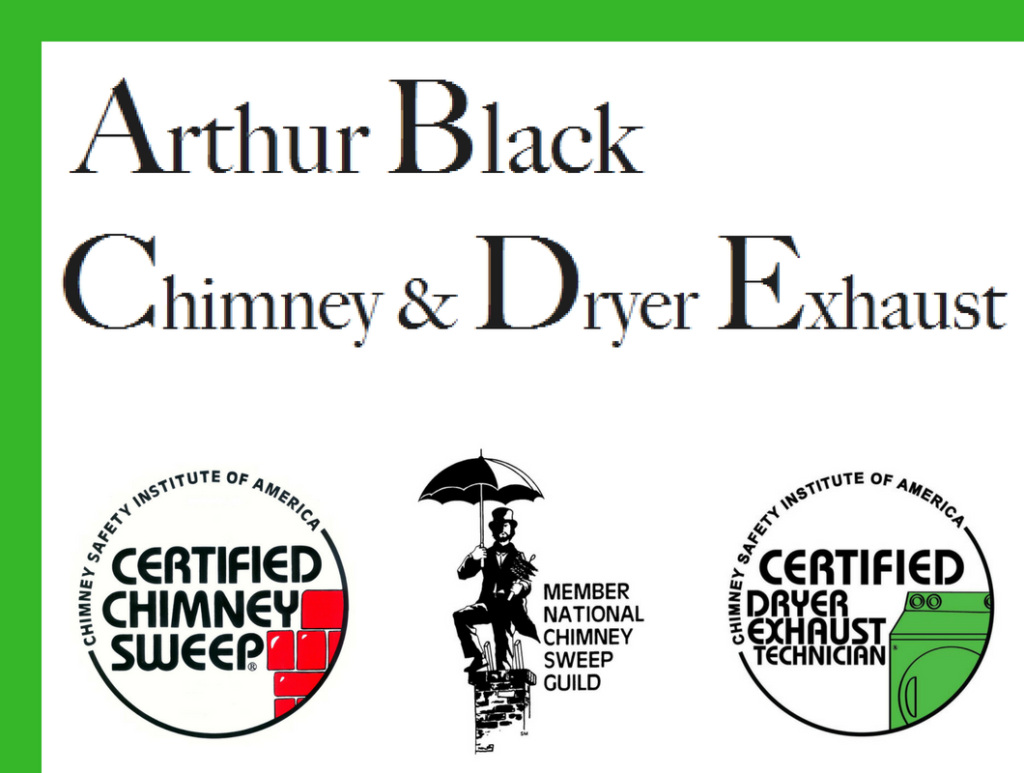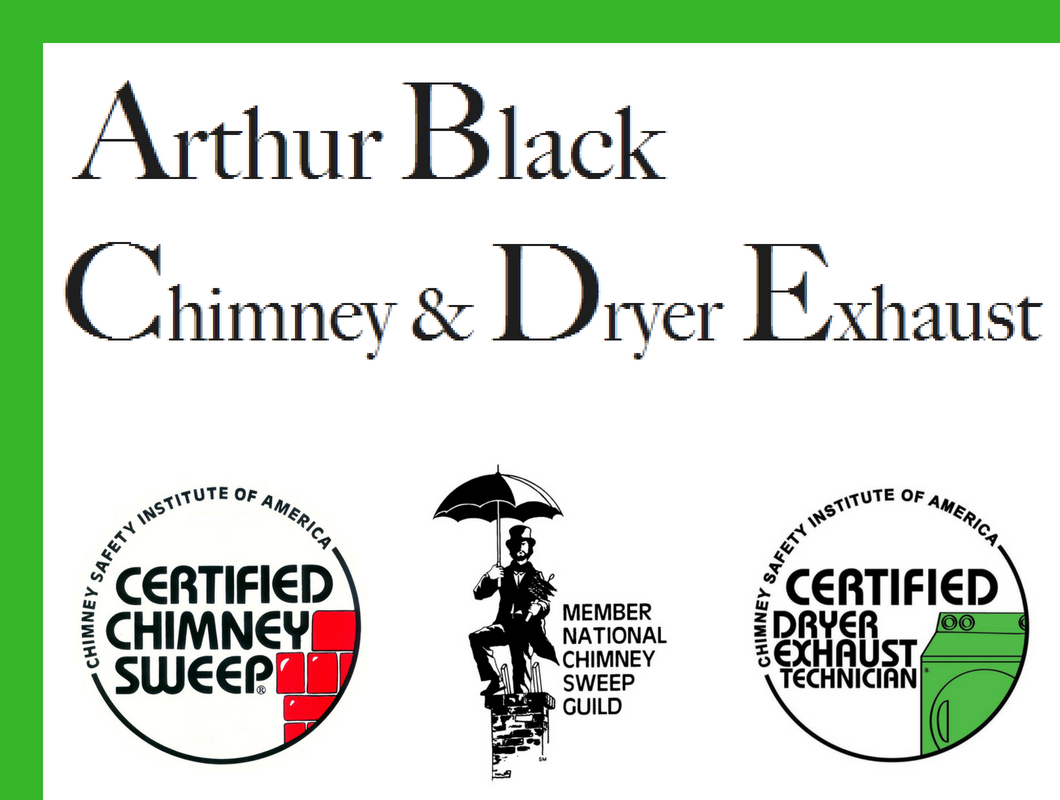 Service
CLEANING • REPAIRS • DRYER EXHAUST • WOODSTOVES • FIREPLACES • INSERTS •
MODERNIZATION AND INSTALLATIONS
PARTS • SALES • ACCESSORIES
Experience
Marc was thoroughly trained by two career chimney sweeps, one of which was a founding member of the National Chimney Sweep Guild.  Now in his tenth season of service, Marc is certified both in Chimney Cleaning and Dryer Vent service through the Chimney Safety Institute of America. He is knowledgeable in the unique and diverse home wood burning experiences of New Mexico.
We Get It Done.
CERTIFIED. INSURED.
READY, WILLING & ABLE TO DELIVER SUPERIOR SERVICE.